Why do some salespeople sell more?
What is affecting the behaviour of salespeople? 85% of sales people worldwide are uncomfortable selling to some degree. Learn how to spot it and what to do about it.
Based on 40 years of research with over 1 million questionnaires provided to sales people all over the world, factors were found which separate high from low sales producers. Questions included: How remote working is affecting sales people? Are there any sales people uncomfortable selling online?
Can you change the mindset of low producers so they become top producers?

We have the answers! Come and listen to Confident Approach's CEO, Christer Jansson, as we discuss how to produce the difference during the pandemic.
In this video you will:
1. Discover the factors that affect the behaviour of sales people?
2. Learn about recent trends among salespeople during the pandemic.
3. Uncover why selling online is difficult for some sales people.
4. Explore if you can change the mindset of low producers so they become top producers?
5. Locate what is affecting the behaviour of sales people?
SPEAKERS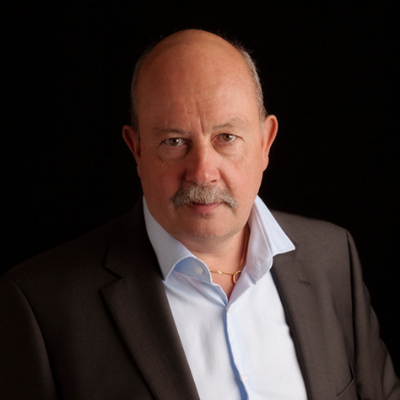 Christer Jansson, CEO, Confident Approach
Christer is the founder and CEO of Belbin Sverige AB and Confident Approach AB. During his career as a consultant and trainer, he has worked with top management executives, sales people and other business professionals in some of the largest companies in Sweden and Europe including SAAB Aircraft, Ericsson, ABB, Stoneridge Inc, Whirlpool Sweden AB, Telia, Folksam, Volvo, DHL, BOV, Farsons, KPMG.
One of the greatest achievements in Christer's work is that today there are around 400 consultants and trainers who are trained and licensed by Confident Approach AB to work with Sales Call Reluctance concept in Europe.
More about Confident Approach