Welcome to Europe's leading sales event, the only show of its kind to provide thousands of the most proactive sales professionals, with the most innovative technology solutions along with the techniques and strategies they need to transform themselves, and their companies, into the biggest names within the world of sales.
Hear from industry leading sales professionals and gain a wealth of experience, learning the tips and strategies from industry-leading sales professionals, helping you to optimise your performance and, ultimately, improve your ROI and success.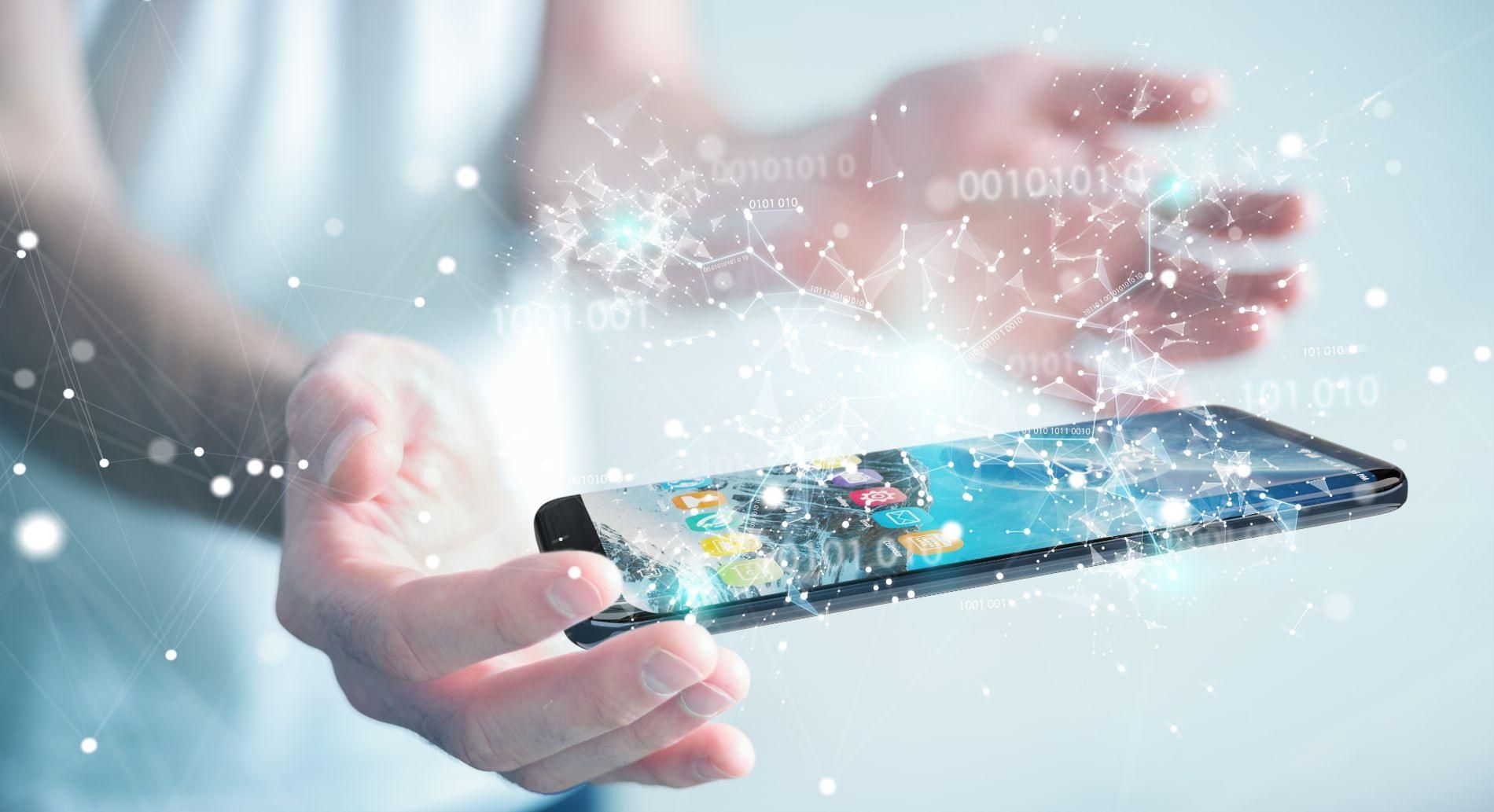 The content sessions are full of knowledge and CPD accredited, enabling you to develop professionally, improve your practice and gain continued competence points.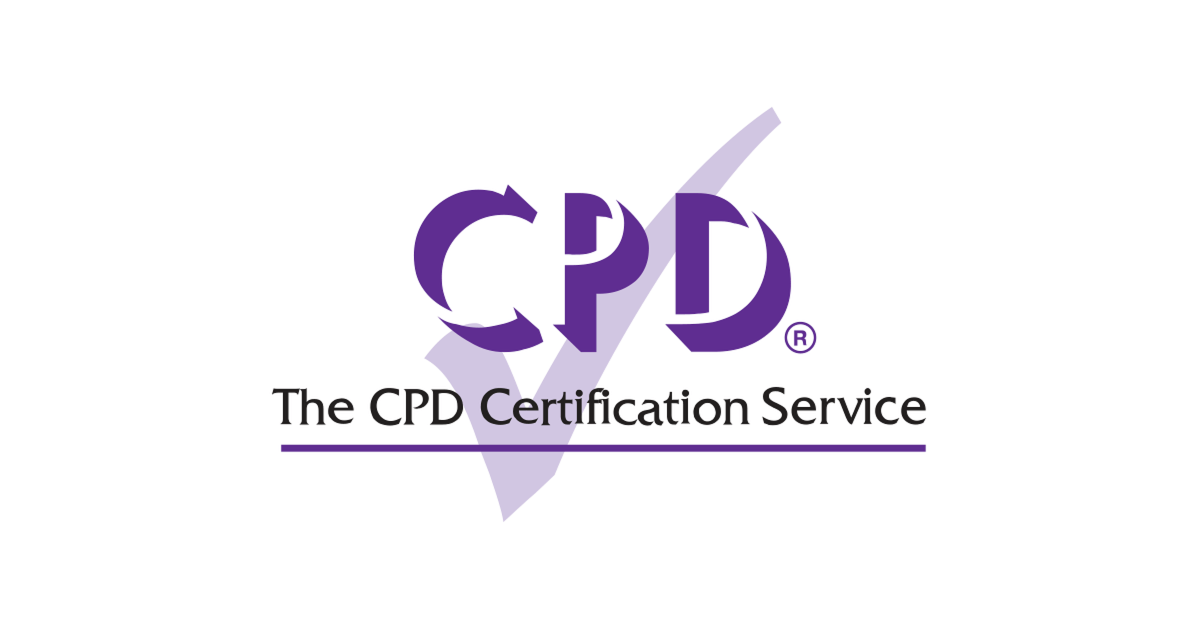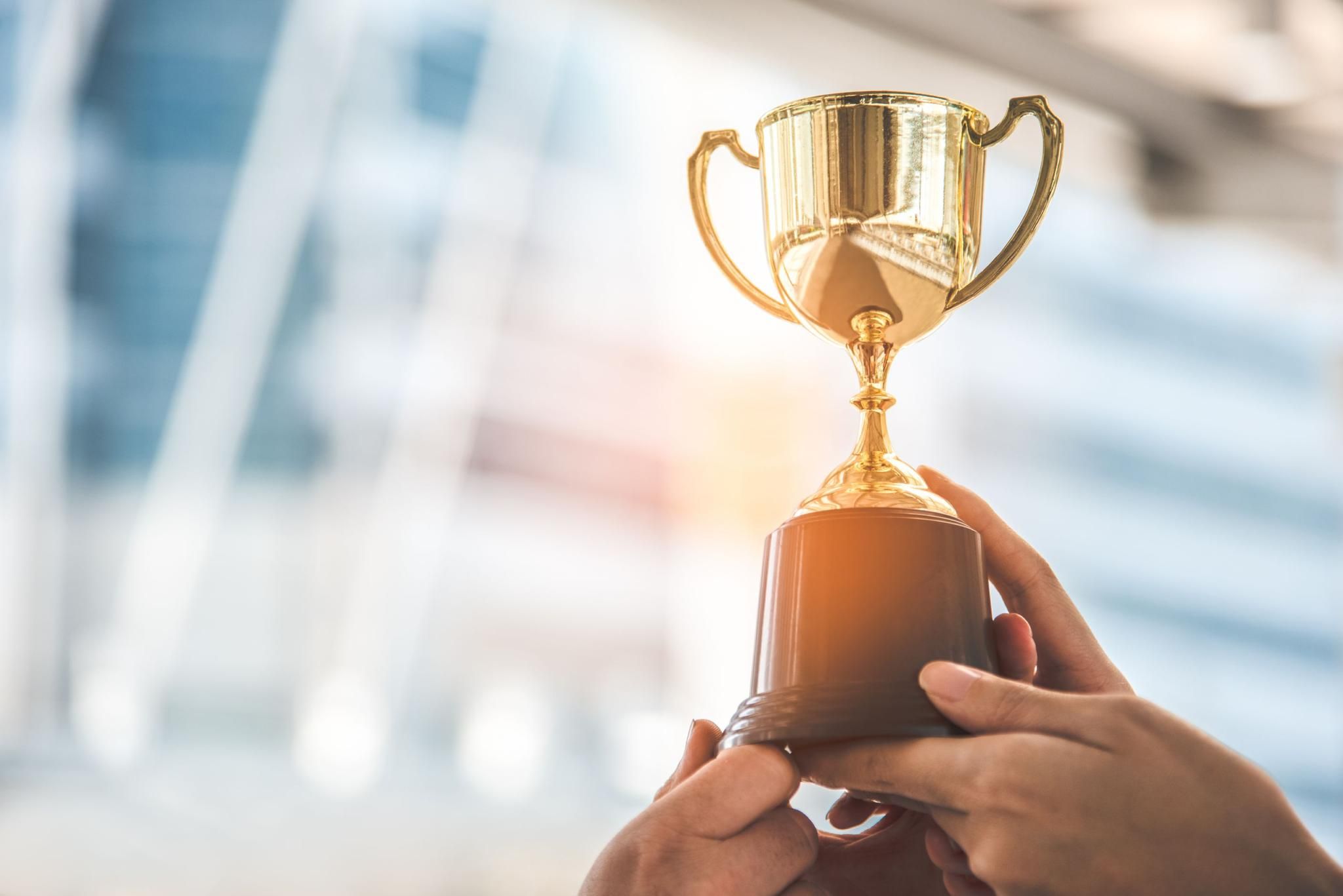 INDUSTRY AWARDS
Recognising the marketing innovations, technologies, tools, services and strategies which have made an outstanding impact on the world of marketing over the past 12 months.
VOTING STARTS SOON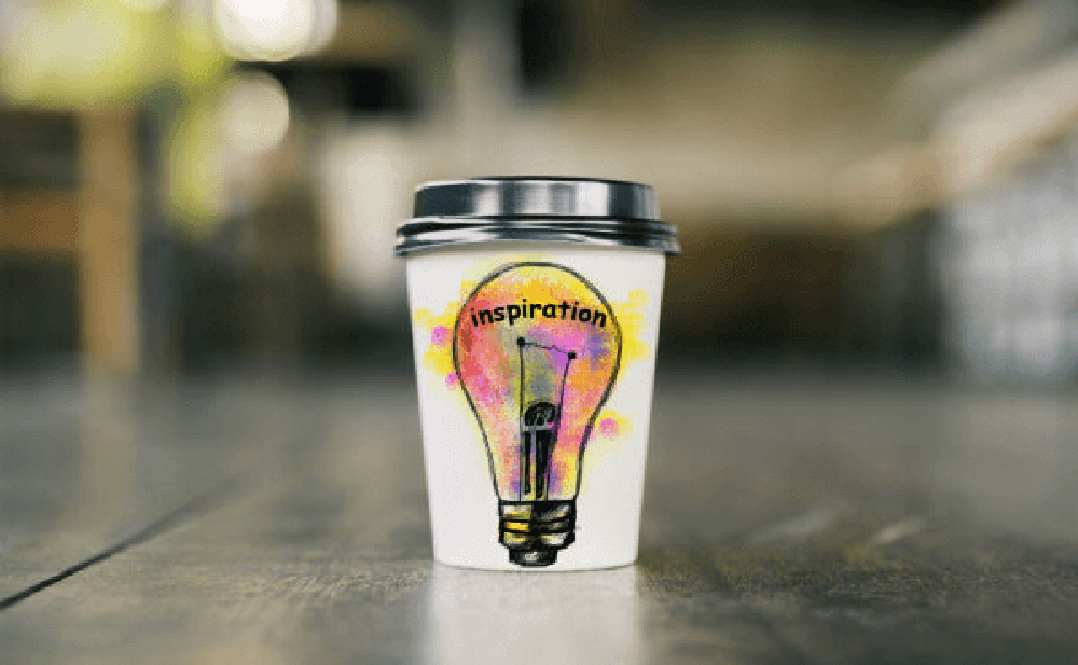 MASTERCLASSES
Our masterclasses are fully interactive, and enable you to apply the latest solutions from the world of marketing to real-world business scenarios. Don't just settle for the theory, discover the outcome!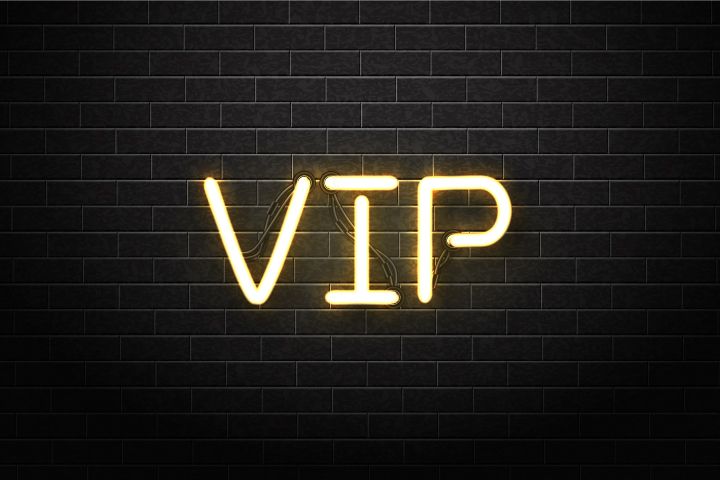 VIP LOUNGE
The VIP Lounge provides visitors with the perfect platform to obtain invaluable new business contacts, connect with the industry's leading figureheads and explore new ideas across the industry.
BY INVITE ONLY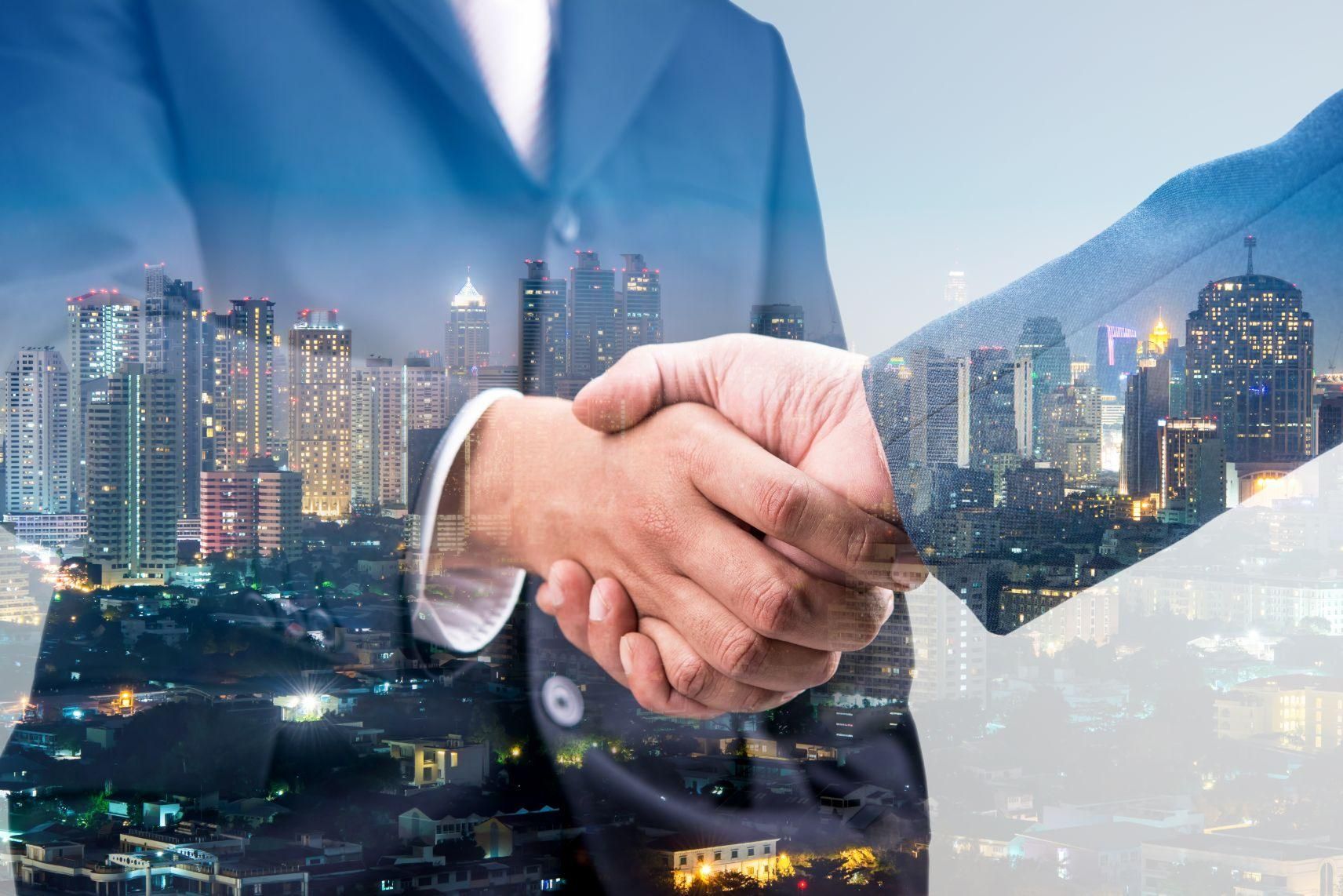 NETWORKING AREA
Networking Area provides you with the perfect location to develop your professional knowledge, gain industry insights and cultivate invaluable new business contacts with like-minded professionals.
We have been working closely with all event industry stakeholders developing an industry-wide 'All Secure Standard' alongside the UK government that will allow organised industry gatherings take place again.
Through the four key cornerstones we will ensure our visitors, exhibitors, and colleagues, are protected whilst making events high-quality and productive experiences.
Find out more about our Safety Measures here