Welcome to Sales Innovation Expo
At Sales Innovation Expo, we're on a mission to deliver innovation and inspiration to sales professionals.
We've packed this event with expert speakers, industry leading exhibitors and live demos that will leave you buzzing with ideas.
THINKING OF EXHIBITING?
If you are thinking of exhibiting, we want to help you make the right choice. We'll give you the facts to why exhibiting is one of the most important things you can do to win in your market.
Meet thousands of potential buyers face-to-face and showcase your innovative solutions in front of a highly targeted audience of ambitious senior decision makers.
The content programme for this year's event will be full of terrific speakers featuring the best and brightest minds in thought leadership for business marketing.
Industry experts will be answering the questions you've been wanting the answers to. What's working, what isn't and why? This year's event is packed with insights to help you improve your marketing game.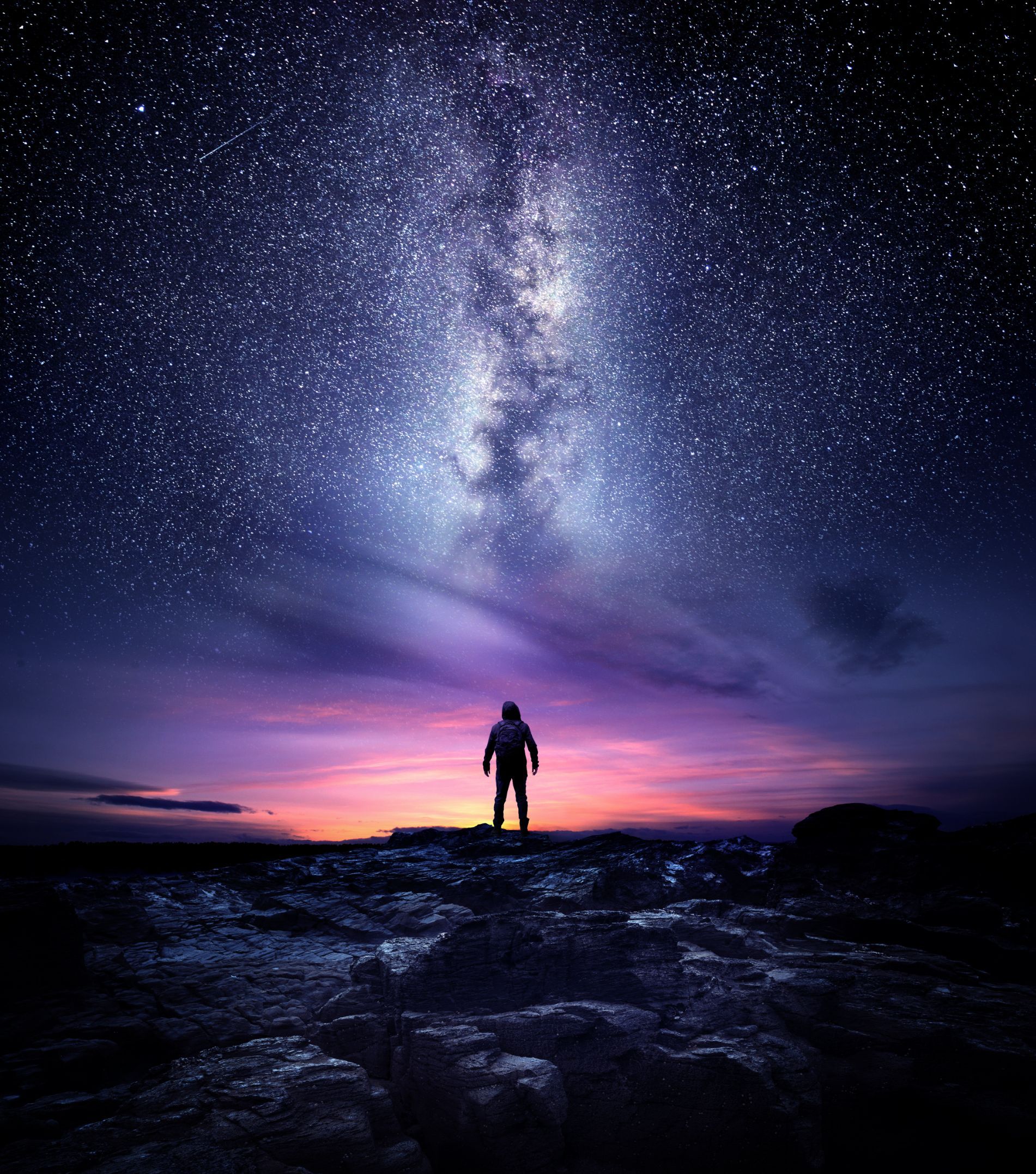 ABOUT THE SHOW
A brief history of OUR time.
Sales Innovation has grown and evolved over the years to the event it is today.
Who are we, where did we come from and what are we about?!