Institute of Sales Professionals (ISP)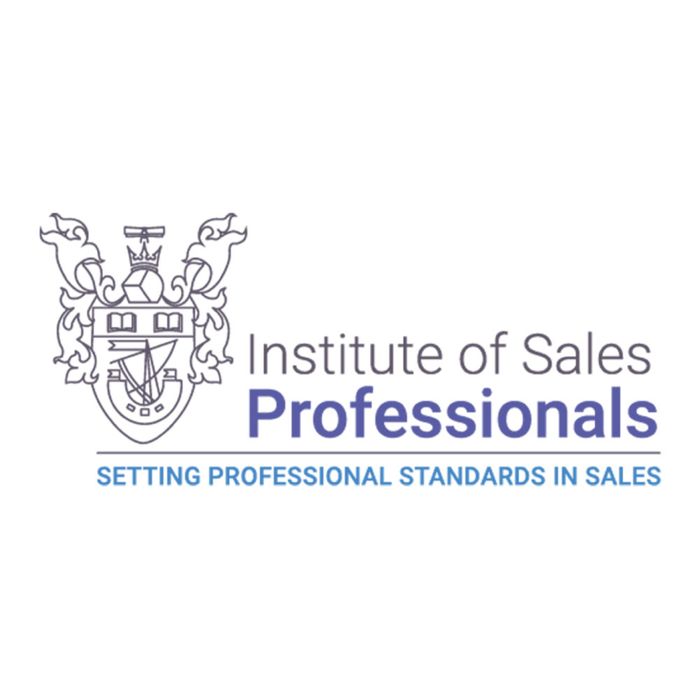 We are the leading, not-for-profit international professional body for sales. We offer membership, internationally recognised qualifications, and a world leading CPD platform.
We also provide sales advice and support to some of the biggest organisations in the world.
We have already changed the landscape in terms of what it is to be a professional salesperson by helping create the first, government levy-funded sales apprenticeships and the first All Party Parliamentary Group for Professional Sales.
The Professional Sales Academy is our sister company who provide education and training for sales accreditations and diploma qualifications. They also support sales academies and approved training companies with content and guidance on their sales education programmes.
Why you should join us
Professional: Your ISP membership tells customers and colleagues that you meet rigorous ethical and professional standards
Passionate: Your ISP membership shows that you are committed to developing yourself and your profession
Proud: Your ISP membership says that you are committed to making a difference and are supporting sales being seen as a true profession