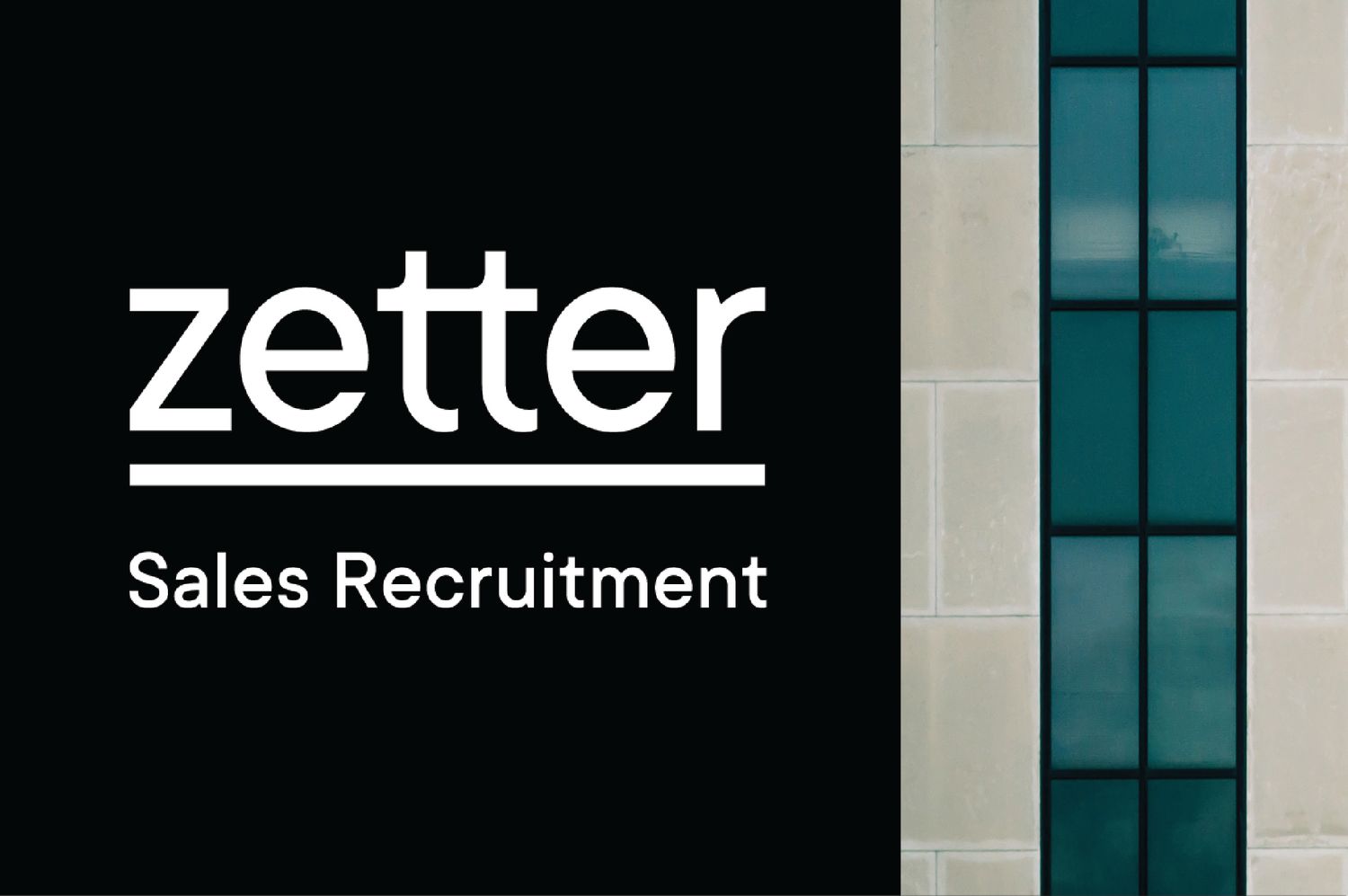 Zetter Recruitment specialise in hiring the very best sales and customer success talent for the most progressive tech businesses.
Specialising within the SaaS, MarTech, CleanTech, LegalTech and HRTech industries, we ensure the most progressive businesses successfully scale their commercial teams and increase revenue.
Partnering with C-Suite Directors, VPs, Founders & Investors, our industry leading recruitment experts manage the full talent acquisition process. Delivering the highest calibre of commercial hires, critical to accelerating business growth.
At Zetter we have helped many companies successfully grow by hiring experienced, multi-level, sales and customer success talent.
If you have a vacancy you would like to discuss, or are looking for your next career move, visit us at SIE-D64.
To pre-book a meeting with one of our Managing Consultants call 01223 978 200 or email hello@zetterrecruitment.co.uk
Address
St Johns Innovation Centre
Cowley Road
Milton
Cambridge
CB4 0WS
United Kingdom