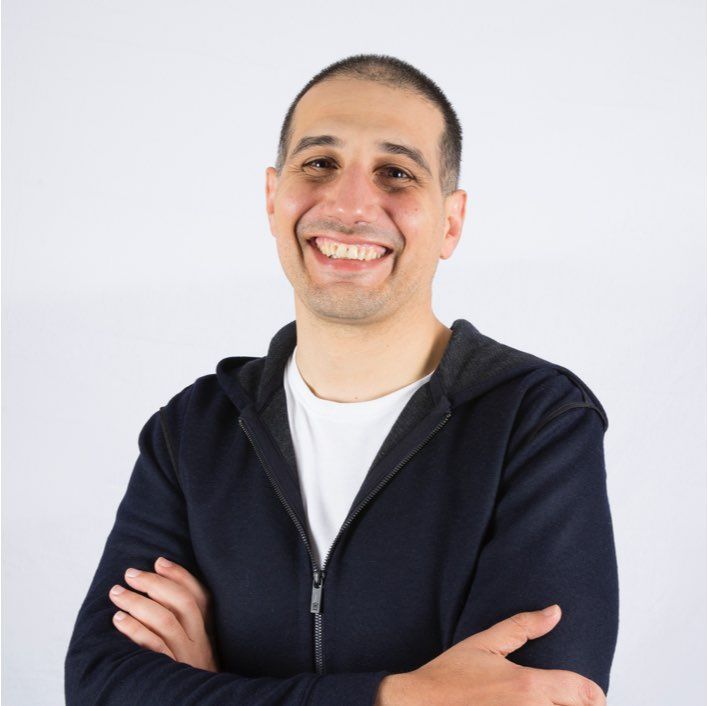 Toni Perez
Toni Pérez is one of the most experienced and diversely qualified SaaS professionals in Spain. With a technical background in computer engineering from UBA and an MBA from ESADE, Toni has piloted various sales and technology business units.
He led the opportunity generation team for UserZoom, which now has over 250 employees and has received $40 million in funding. Next, he catapulted Red Points from a 20 person team to the fastest-growing Spanish SaaS by developing and scaling marketing, outbound sales, product, and customer success teams.
As co-founder of The SaaS Institute, his distinct ability to understand startup growth with a multi-faceted perspective has helped him lead several European B2B SaaS companies to success. He is currently the co-founder and CEO of Bloobirds and strives to help other startups skyrocket to success using the next-gen sales engagement platform.