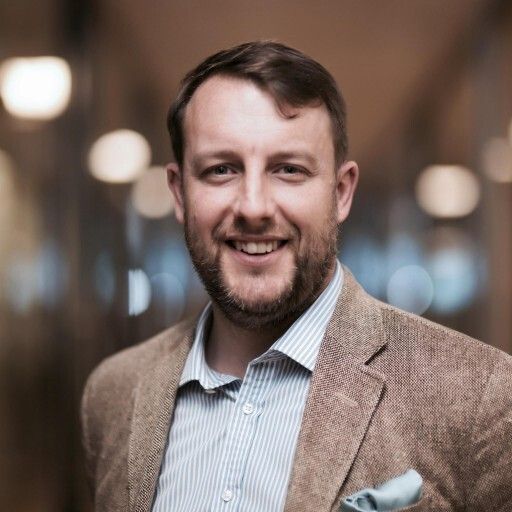 Tom Castley
Tom Castley joined Outreach.io in October 2019 to lead the growth of the company in EMEA.

He has more than 18 years of sales and CRM experience across leading cloud organisations and is highly renowned in the sales industry as a true customer experience champion, keynote speaker, and thought leader.

Prior to Outreach.io, Tom spent three years at Apptio running the pan-European account management team responsible for more than $50M of revenue. Tom is no stranger to high growth startups - he also launched Xactly Corporation's EMEA business. Tom spent several years at Oracle in various roles, concluding with leading CRM sales across the Manufacturing, Retail, Distribution, High Tech, Life Sciences, and Consumer Goods verticals.