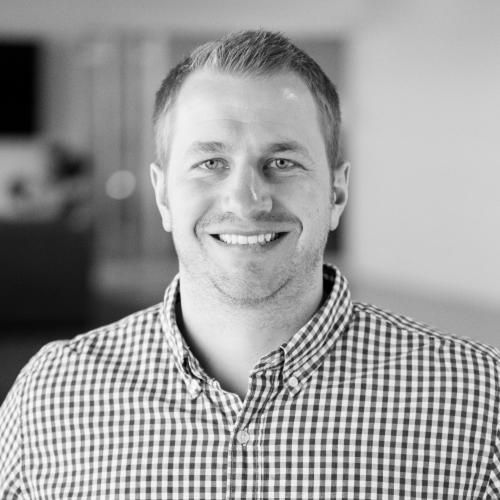 Sean Huckstep
VP of Sales
,
SalesRabbit, Inc.
Sean Huckstep has been in field sales for over a decade and has hired, trained, and managed thousands of sales reps.
Sean has knocked over 30,000 doors and knows first hand what reps experience in the field. Sean is now the VP of Sales for SalesRabbit, the leading technology platform for field sales reps.
He is passionate about building scalable and predictable sales systems and is proud that SalesRabbit produces an average 23% increase in sales for its clients.