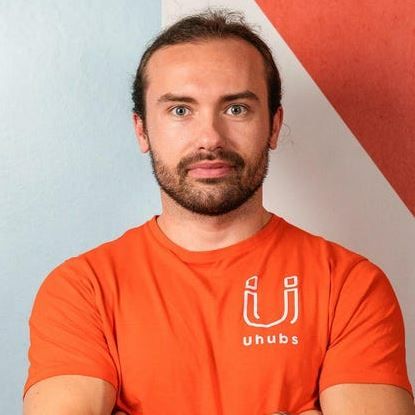 Matt Milligan
I'm fascinated by human potential and becoming 1% better each day.
I spend my days helping sales and revenue leaders bring their onboarding and salespeople development offering into the 21st century.... AND prove (through data 🙌🏼) that you can ramp new hires, faster, foster retention and create great sales teams.
Previously a senior consultant at EY and founder of the startup network helping SaaS companies sell into enterprise right through to exit. Recently I was listed in the Forbes 30 under 30 and shortlisted as the top 100 startups in London.
I have also been featured on several top sales and leadership podcasts and spoken at several events around the world.
At Uhubs we are on a mission to upskill & develop 1 billion people by 2030.
Outside of work you will find me on the golf course, football pitch, gym or a dancefloor.