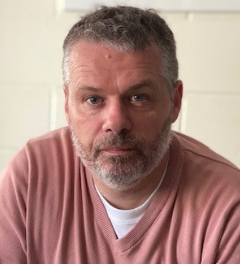 Kevin Kelly
Managing Director
,
PACE DIGITAL SALES LTD
A business owner, business consultant, specializing in building and developing high performing sales and management teams.

An experienced sales leader with over 25 years of selling, managing, and directing teams in outside and inside sales.

In previous senior leadership roles, I was responsible for driving a performance culture of success with the development of a clear identity, strong employee engagement and deliberate individual coaching programmes.