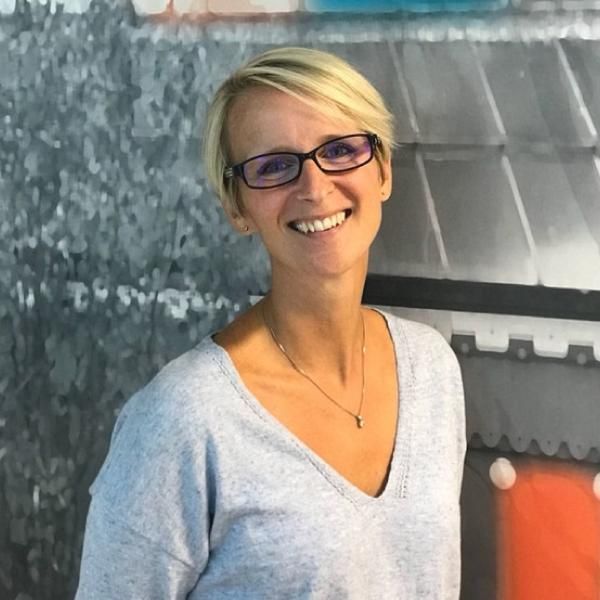 Kate Lewis
CEO and Co-Founder
,
e4enable
Kate has been in sales for 23 years, 20 years of that in one leadership capacity or another.
Her Leadership style is tailored to the individual and focuses on coaching to motivate and align individual goals to shared business goals. Over the course of her career, she has invested in sales training and seen the initial enthusiasm wane as the pressure kicks in, wasting any hoped return on investment.
She's witnessed annual objectives be missed, people promoted before they were ready and key decisions made on 'gut' or numbers alone. She's observed a consistent lack of focus and accountability by sales leaders for development and coaching. It all added up to a huge amount of frustration!
After failing to find the right solution to the challenges, e4enable was born.