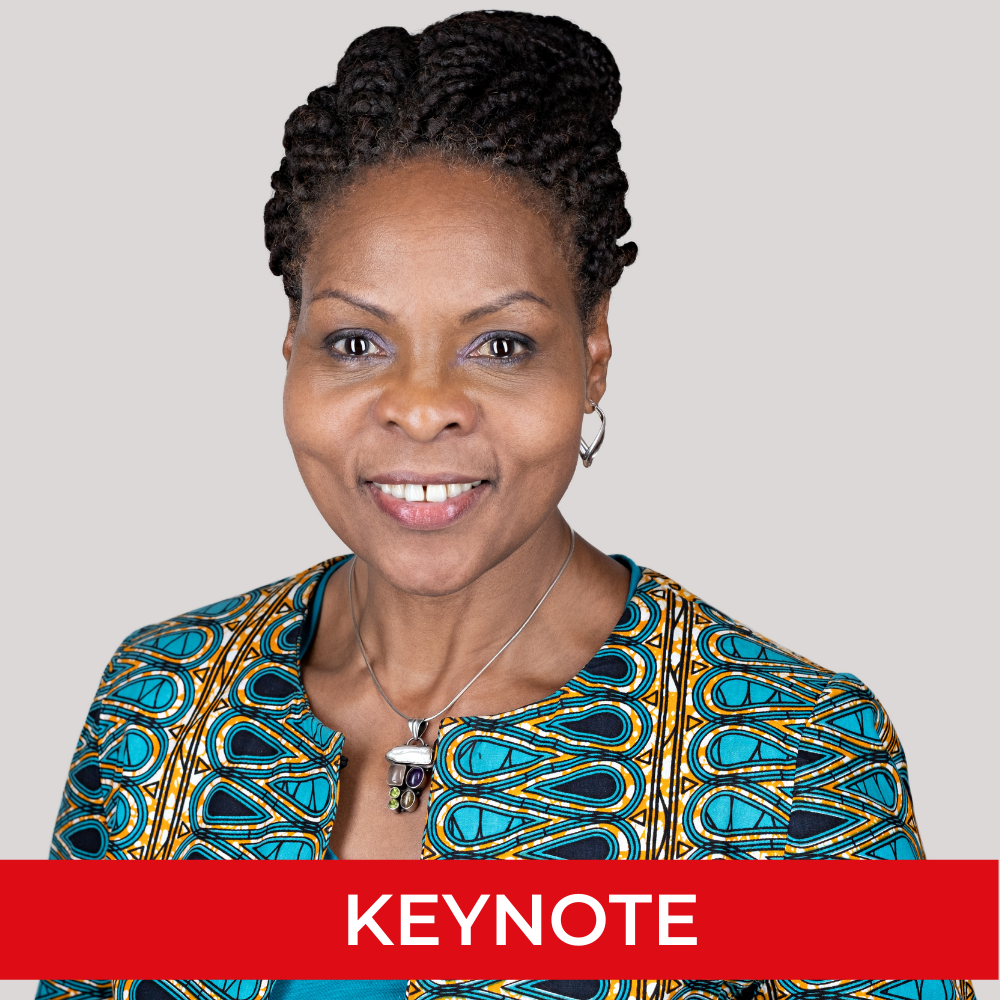 Janice B Gordon
Director
,
Scale Your Sales
Janice B Gordon, The Customer Growth Expert, uses her 20+ years business, sales, Customer Experience, and leadership experience to unleash hidden potential and accelerate growth by investing in customer relationships.
Janice is founder of Scale Your Sales, Podcast and Framework, which reimagines revenue growth through customer excellence and sales.
Janice, listed in Top 50 Global Thought Leaders and Influencers on Customer Experience, 2020, 150 Women B2B Thought Leaders You Should Follow, 2021 and LinkedIn Sales 15 Innovating Sales Influencers to Follow, 2021.
Janice B Gordon is a Consultant, International Speaker, Educator and Facilitator; and author of Business Evolution: Creating Growth in a Rapidly Changing World