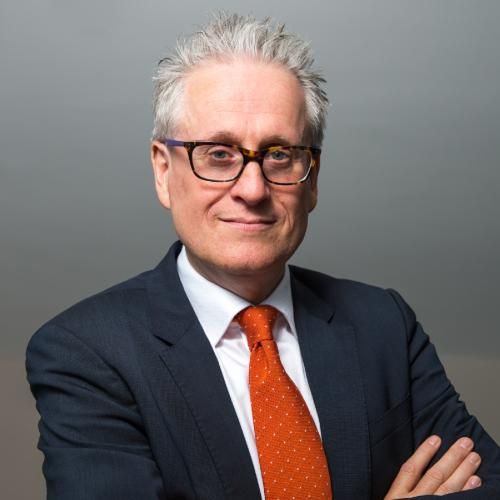 Ian Mills
CEO
,
Transform Performance International
Ian has held leadership roles in the FMCG, financial and technology sectors. Since 1999 he has been a leading light in the building of a globally successful performance improvement consultancy that has delivered solutions in over 60 countries.
From Lima in the west to Beijing in the east, Ian has led behaviour-change and transformation projects with famous-name corporations such as Hewlett-Packard, Deloitte and Maersk. He is co-author of The Leader's Secret Code, The Salesperson's Secret Code and 100 BIG IDEAS TO HELP YOU SUCCEED.