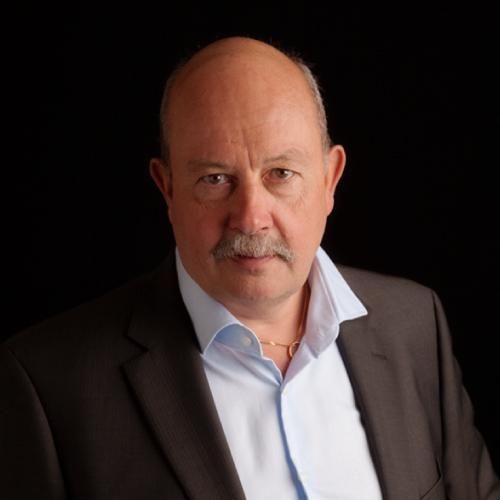 Christer B. Jansson
CEO
,
Confident Approach AB
Christer B Jansson is a founder and CEO of Belbin Sverige AB and Confident Approach AB. During his career as a consultant and trainer, he has worked with top management executives, sales people and other business professionals in some of the largest companies in Sweden and Europe including SAAB Aircraft, Ericsson, ABB, Stoneridge Inc, Whirlpool Sweden AB, Telia, Folksam, Volvo, DHL, BOV, Farsons, KPMG.
Since 1991, he has given lectures about organizational development, team-building, and the Sales Call Reluctance at IHM Business School and in the department of Psychology at Stockholm University. Christer was also involved as a member of jury at Business Model Awards organized by Connect, non-profit and business networking organization in Sweden.
One of the greatest achievements in Christer's work is that today there are around 400 consultants and trainers who are trained and licensed by Confident Approach AB to work with Sales Call Reluctance concept in Europe.