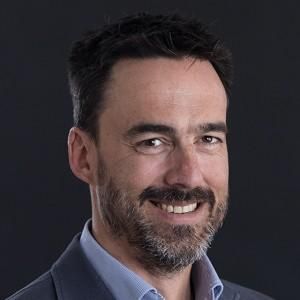 Chris Hyde
Global Head of Data Solutions
,
Validity
As Senior Vice President and Global Head of Data Solutions at Validity, Chris is responsible for executive direction, roadmap, and overall management of Validity's data solutions. He works closely with industry operators, customers, and data analytics to drive an informed product strategy.
One of the first International employees of Validity, Chris brings 25+ years experience as an individual contributor and leader in Pre-Sales, Product, and Customer Success roles across multiple startup and large enterprise software companies.
With a passion for technology, Chris is a regular contributor to events, blogs and an active member of the International Salesforce Community.