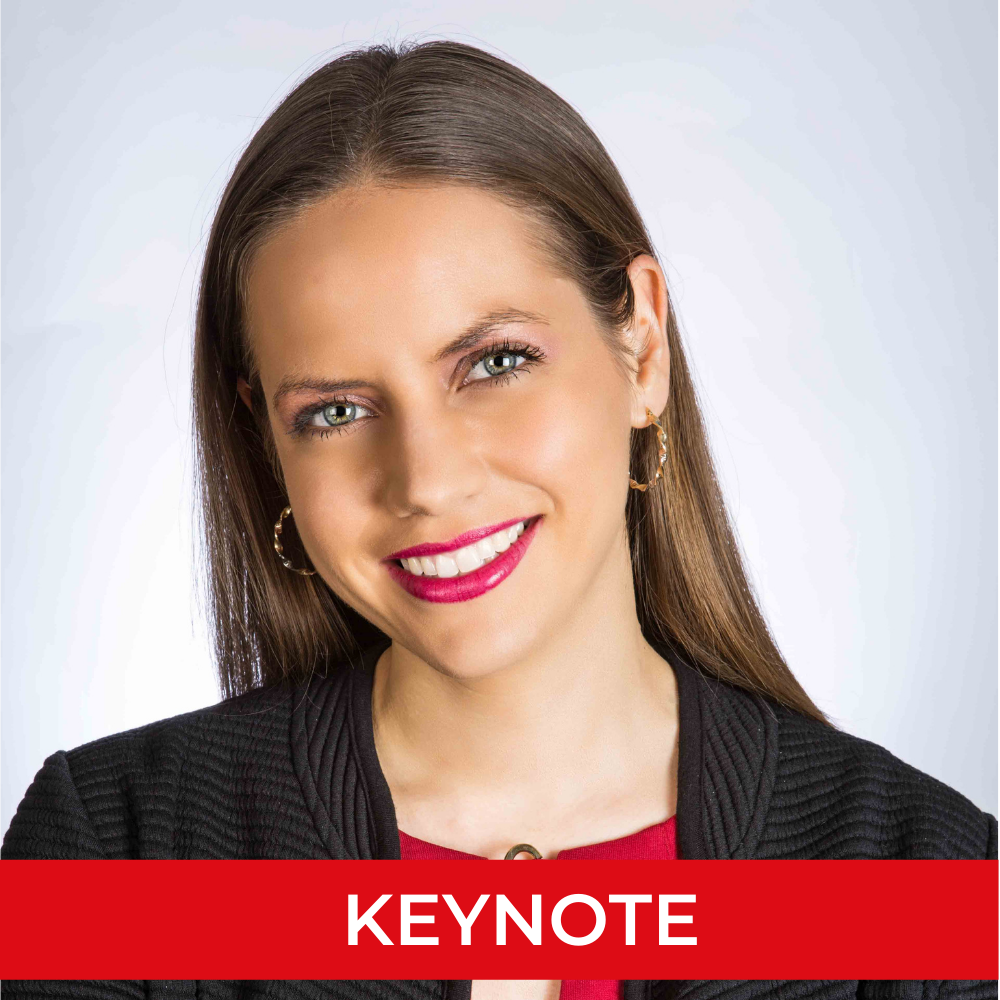 Carolina Castillo
Global Business Development Director
,
American Express
Carolina Castillo is Global Business Development Director at American Express. In 2019 she won the Women in Sales Award - Professional Services.
Before working in sales, Carolina worked in Procurement sourcing marketing services for Fortune 500 companies. Having been in both sides of the negotiation table, Carolina has a wealth of experience in negotiating contracts.
Carolina is passionate about public speaking and founded a Public Speaking club in 2018: Centurion Toastmasters where she has served as President. She is an award-winning speaker herself and thoroughly enjoys helping others develop their skills.
She serves on the board of AGE UK HHB and is also a trustee of the 28thHammersmith Scouts Group in West London.

If you like to talk about any of the topics above, please get in touch via LinkedIn or via her website: https://carotalks.wordpress.com/
The content expressed in this session represents the views and opinions of Carolina Castillo and does not necessarily represent the views or opinions of American Express.