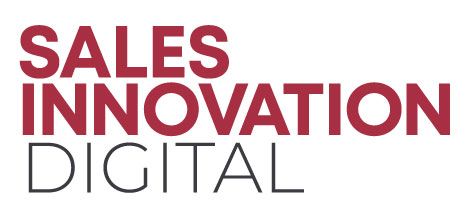 Here at Sales Innovation Expo, we continue to find ways to stay connected with our valuable sales and marketing community and this 2021 is no exception.
So, without further ado, we introduce to you... 'Sales Innovation Digital' - giving you the latest sales strategies and technologies, all right on your screen! Join us as we bring events to you virtually, full of exciting and new interactive content, discussions, and practices. See below our list for upcoming digital events and get involved!
Join us as we embark on interactive learning, and don't forget to watch our previous events on demand for FREE.
The Remote Sales Team Playbook: Smart, Connected, Supported.
Learn new methods to execute efficient remote working, while keeping a strong sense of team spirit and sense of belonging

Discover how remote working is affecting mental health in your workplace and simple initiatives to help identify and combat staff wellbeing

Smart selling tools, technologies, and techniques for a post-pandemic market
Why Do Some Salespeople Sell More?
Discover the factors that affect the behaviour of salespeople?

Learn about recent trends among salespeople during the pandemic.

Uncover why selling online is difficult for some salespeople.

Explore if you can change the mindset of low producers so they become top producers?

Locate what is affecting the behaviour of salespeople?